CTF is excited to offer virtual live and pre-recorded classes.
Register here:
---
OUR MISSION:

Empowering each individual we serve to live the life they want to live

OUR VISION:

Creating a culture where people are not defined by their differences, but recognized for the value they bring to their communities
Our programs are designed to further our mission and provide much needed services for our constituents.
Take a look.

Fundraisers and events help us raise awareness and generate crucial resources to serve our community. Join us at our next event and see how you can get involved.
Find out more.

Improve your community by joining our cause. You'd be surprised at what a huge difference a little bit of your time can make.
Read more.
News & Notes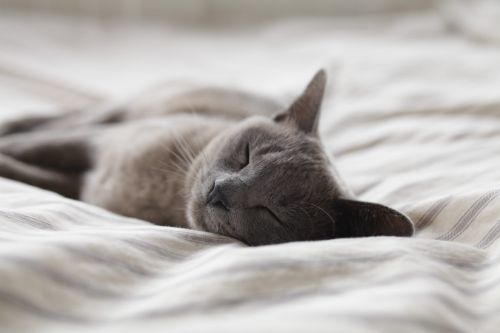 It's impossible to put the best version of yourself out into the universe if you're already starting at a disadvantage. Make sleep a priority and see the health benefits that affect your overall wellbeing.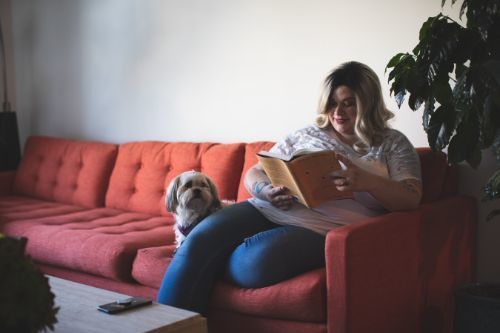 Whether it's doing something for you, your loved ones or members of your community, check out these ways to boost serotonin levels throughout these cold months.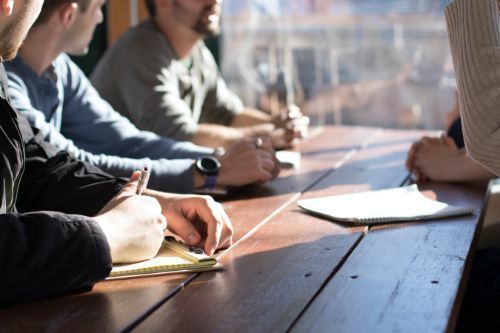 Giving back your time as a board member is a fulfilling way to help make a difference for a cause that you love.