CTF is excited to offer virtual live and pre-recorded classes.
Register here:
---
OUR MISSION:

Empowering each individual we serve to live the life they want to live

OUR VISION:

Creating a culture where people are not defined by their differences, but recognized for the value they bring to their communities
Our programs are designed to further our mission and provide much needed services for our constituents.
Take a look.

Fundraisers and events help us raise awareness and generate crucial resources to serve our community. Join us at our next event and see how you can get involved.
Find out more.

Improve your community by joining our cause. You'd be surprised at what a huge difference a little bit of your time can make.
Read more.
News & Notes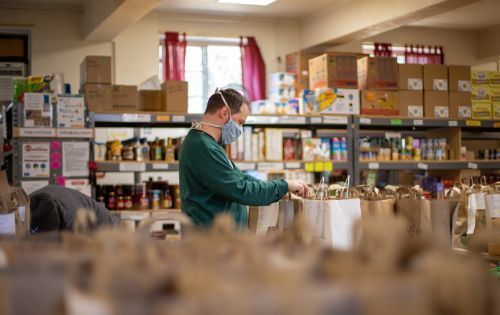 You don't have to choose just one cause or organization to support. You can provide support for various causes and various organizations. Take the time to figure out what feels right for you and your own goals for doing good in the world.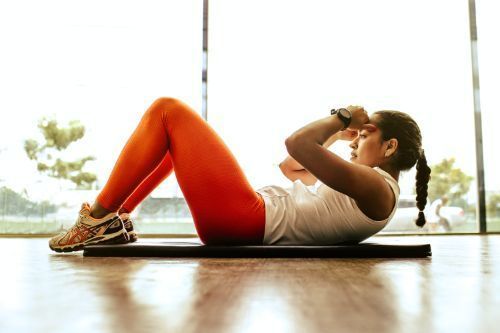 May is recognized as National Recommitment Month. It's a time of renewal and even to build new habits or relationships. What will you recommit to this month?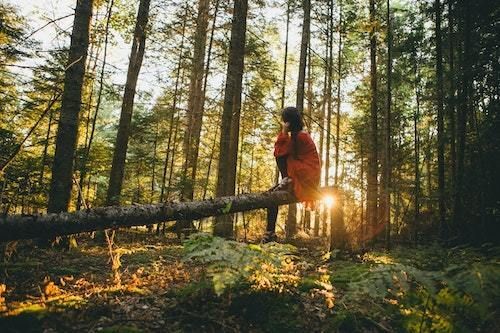 Now that the world is showing signs of getting back to a sense of "normalcy," use this Earth Day as a reminder that when we all work together, we can make a difference.