OUR MISSION:

Empowering each person we serve to live the life they want to live

OUR VISION:

Creating a culture where people are not defined by their differences, but recognized for the value they bring to their communities
Our programs are designed to further our mission and provide much needed services for our constituents.
Take a look.

Fundraisers and events help us raise awareness and generate crucial resources to serve our community. Join us at our next event and see how you can get involved.
Find out more.

Improve your community by joining our cause. You'd be surprised at what a huge difference a little bit of your time can make.
Read more.
News & Notes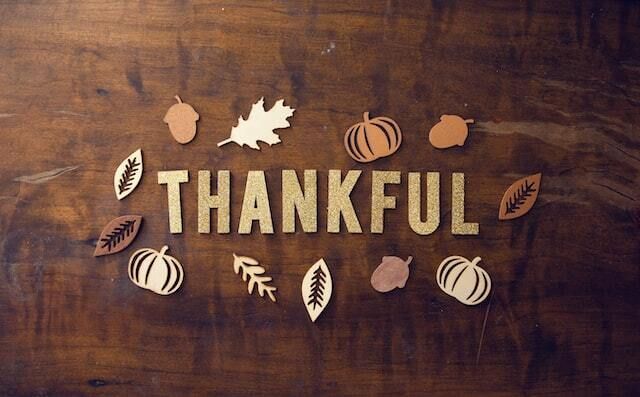 There are many ways you can say 'thank you' to the people in your life. Use these ideas both today and year round!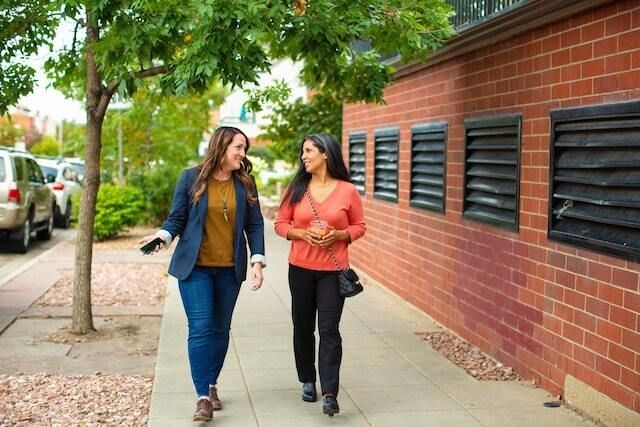 The workplace is a space to get stuff done. However, it doesn't have to be all about making money. In fact, the workplace can be a great place to give back.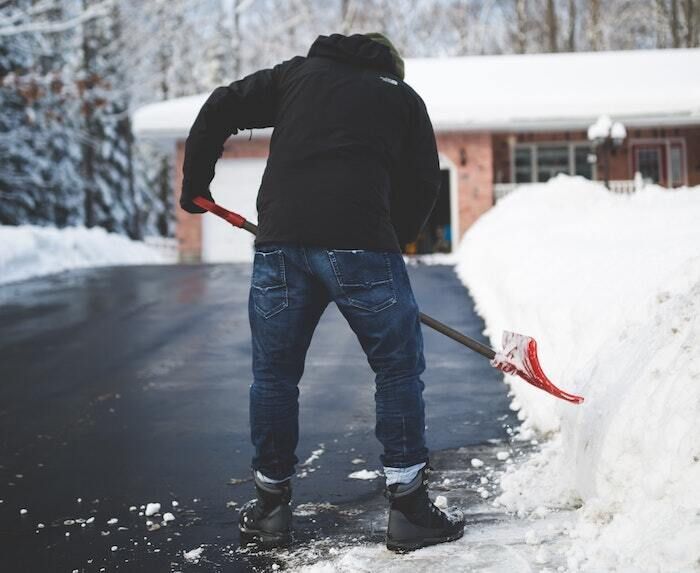 Although the weather is cooling down, that doesn't mean volunteer opportunities are also cooling! Use this season to participate in activities made for the colder months.