NEW: Chit Chat with ACCESS
---
CTF is excited to offer virtual live and pre-recorded classes.
Register here:
---
OUR MISSION:

Empowering each individual we serve to live the life they want to live

OUR VISION:

Creating a culture where people are not defined by their differences, but recognized for the value they bring to their communities
Our programs are designed to further our mission and provide much needed services for our constituents.
Take a look.

Fundraisers and events help us raise awareness and generate crucial resources to serve our community. Join us at our next event and see how you can get involved.
Find out more.

Improve your community by joining our cause. You'd be surprised at what a huge difference a little bit of your time can make.
Read more.
News & Notes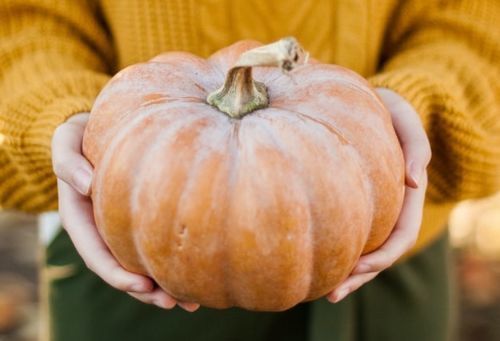 On this holiday that usually centers around the scary, consider using it as a force for good.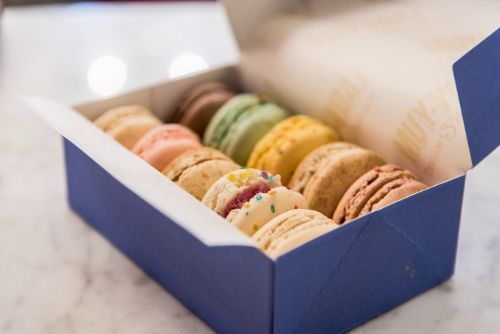 There are plenty of ways to cheer up somebody you love, many of them only involving your time.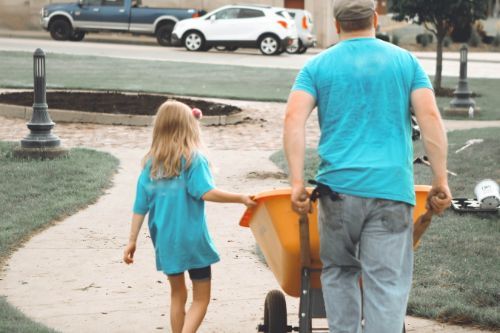 It's never too early to start teaching your children about the impact they can have in the world by spreading kindness.