CEO'S MESSAGE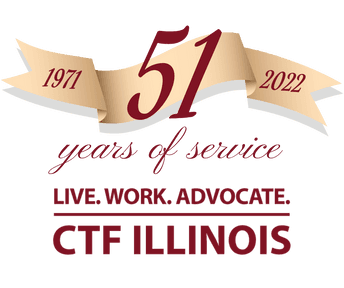 CTF Illinois is proud to be celebrating over 50 years of support to people with disabilities.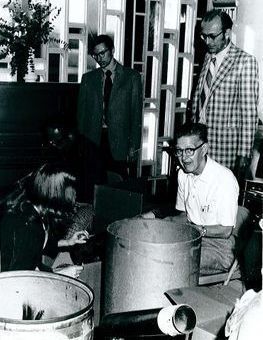 It all started in 1971 when Charley Smith heard the concerns of the community. Their family members were having a difficult time finding employment opportunities after being discharged from the Tinley Park Mental Health facility. Charley, with the support of his Tinley Park High School classmate Jerry Meyer, opened the doors to Southwest Community Services in 1971.
50 years later, with a name change from several mergers, CTF Illinois now supports over 620 people and families throughout seven counties in Illinois.
We are so very proud of our history. Since 1971, we have supported thousands of lives and will continue to do so today with the same passion and commitment as did Charley and Jerry. We hope to continue our traditions as long as forever lasts.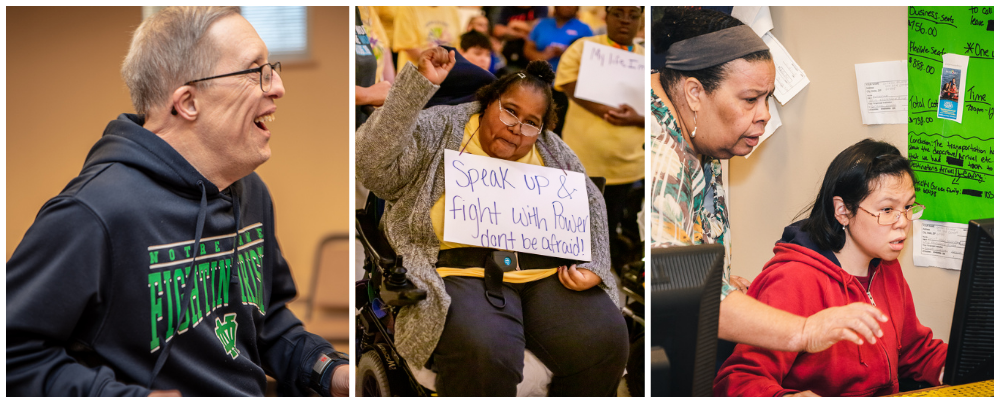 To all our committed supporters, thank you for believing in us and our mission. We simply could not exist without you.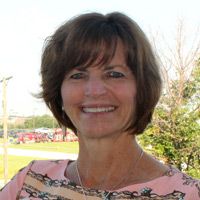 Sincerely,

                                Mary Pat Ambrosino, CEO