JOIN US FRIDAY, MAY 21ST!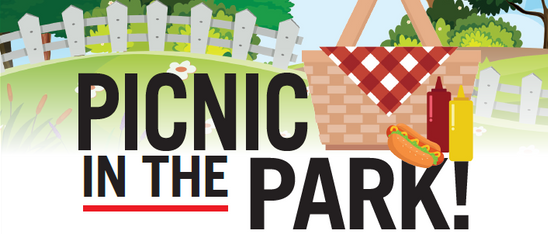 ACCESS Behavioral Health is hosting a FREE Picnic in the Park.
WHEN: Friday, May 21st
TIME: 11:00 am - 2:00 pm
WHERE: Veteran's Memorial Park at the Pavilion
                160th Place and South Park Avenue in South Holland
Join us as we celebrate Mental Health Awareness Month. Have some fun and learn about resources that can help you maintain your mental well-being.
FREE FOOD, GAMES, MUSIC, FACE PAINTING FOR KIDS, AND MORE!
Download the flyer here:
---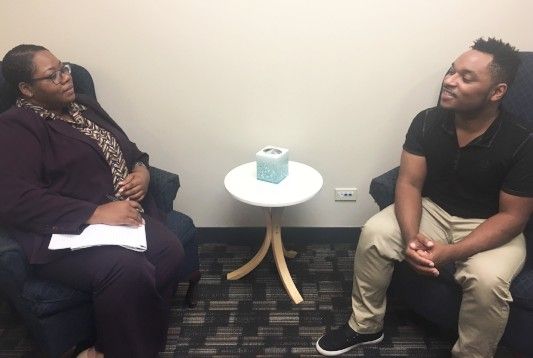 ACCESS BEHAVIORAL HEALTH
ACCESS Behavioral Health is a behavioral health treatment program offering a variety of services to adults seeking evidence-based interventions with mental health disorders. Services include:
Psychosocial Rehabilitation Services

On-site skills training groups and social therapeutic activities

Therapy/Counseling

Individual, couple, and family therapy is offered for children, adolescents, and adults

Community Support

Community-based skills training and skills rehearsal groups; community-based individual skills training and case management for accessing housing, entitlements, mental health and medical care; and on-site curriculum-based training programs

Vocational Rehabilitation and Work Readiness training

Community-based vocational training and rehearsal and on-site curriculum-based training programs

Psychological Assessments
Treatment is client-centered and recovery focused. Working together with a Master's level Qualified Mental Health Professional (QMHP), supervised by a Licensed Clinical Psychologist, individuals develop his/her own unique Individual Recovery Plan.  
To schedule intake, please call (708)825-1986, ext. 211 or email accessintake@ctfillinois.org.
Are you seeking a practicum opportunity? Please visit our "Careers" page here.  
---
For more information on ACCESS, please call (708)825-1986.