Holiday Cards For Sale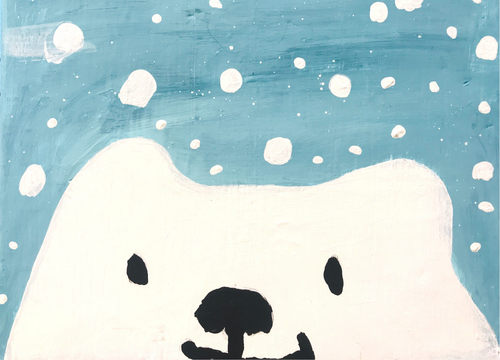 Did you know you can purchase holiday cards from some of the Painted Turtle and 9 Muses Artists? 
In collaboration with Community Services Foundation, CTF ILLINOIS is proud to announce that Holiday Cards are for sale again this year. Now through November 15th, your purchase will help support artists with disabilities! Head on over to the CSF website to shop our assortment of cards.