ARTISTS
9 Muses' Artists
---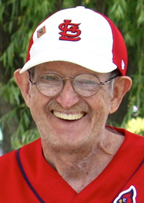 Jim is an artist who has been living in the Charleston Illinois area for many years.  He loves nature and is very patriotic.  Most of his artwork consists of landscapes, birds and flags.  Jim enjoys being outside and taking pictures as well.  His favorite mediums to use are paint, markers and photography.  Jim is quite the salesman and can be selling his work and other items at the local Farmers' Market on Wednesday morning.  He has participated in several shows including EIU Celebration, Mattoon Art Festival and the Poetry Walk.  His preferred method of expression is painting and his work can be identified by his love for depicting landscapes and seasons.
---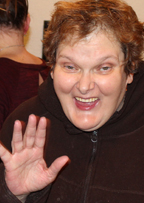 Cindy has lived in Charleston, Illinois for the past 29 years.  Her inspiration is the Bay City Rollers and she loves using the same colors in her artwork that the Bay City Rollers used in their album covers.  More bio information to come.
---
More Artist information will be posted in the very near future.