9 MUSES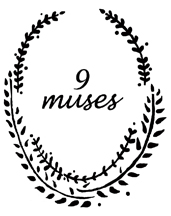 9 Muses is an art studio where individuals with developmental disabilities learn the principles and elements of art on a daily basis. Individuals build their knowledge of art, follow lesson plans and learn about new techniques.
Each individual in the program has the opportunity create, sell and earn income from the artwork they produce. They showcase their art at the 9 Muses Art Gallery as well as various events in the community.
We focus on each individual in the program to ensure they will have an opportunity to display their unique talents and gifts.
---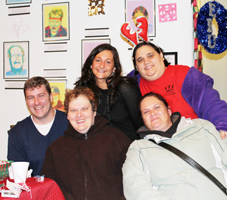 LOCATION:
702 Jackson Ave. 
Charleston, IL 61920
HOURS:
Monday - Friday 
9:00 AM - 3:00 PM