2018 GOLF OUTING
---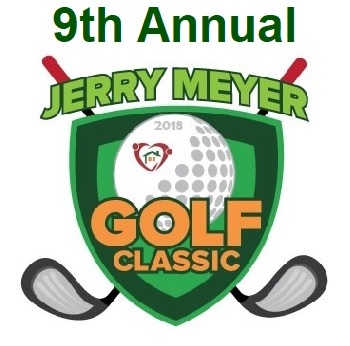 RESCHEDULED FOR SEPTEMBER 7 
Due to weather, this year's Golf Outing has been rescheduled to Friday, September 7 at Midlothian Country Club! 
We look forward to hosting this amazing event in better weather!
If you have any questions, please contact Kelli Cody at (708)429-1260, ext. 1236 or kcody@csfil.org.
---
Be sure to check out CSF's Facebook Page for photos and information on upcoming events!
---